PCAPK is an Android review site that helps users download and install Android apps, games, and software on their computers. We aim to offer useful information to the community. They can then use the information and have an enjoyable experience.
People are looking for software that makes it easy to use apps and play games.
What's PCAPK?
PCAPK allows you to easily share, guide, and use software, applications, and games for your PC/Laptop.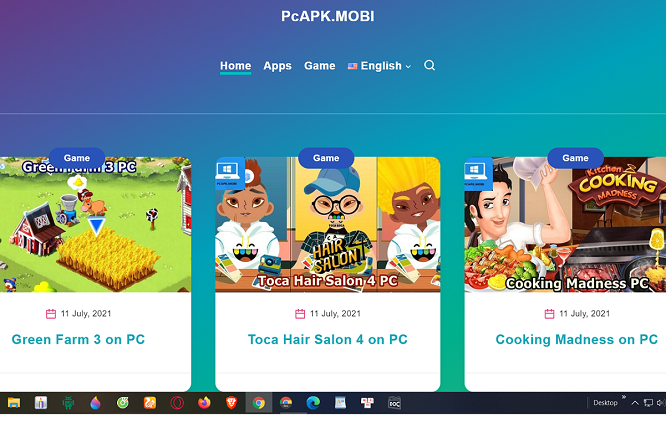 Adam Nguyen, a Californian businessman, founded PCAPK.MOBI in June 2021. PCAPK.MOBI has been growing steadily year after year, without external funding. There are currently more than 10 employees in our main offices in Vietnam and the US.
Contact Info:
The future mobile industry and PCAPK
App-seekers don't have to worry about the device they are connecting from when searching for apps. PCAPK is guaranteed to allow anyone to download apps compatible with any Android, Windows, or MAC device.
Users don't have to give out any personal information, including email addresses or payment information. Simply tap the app, and you are done.
Anyone anywhere in the world can use our safe channel to download free and smooth emulator software.
This is more than improving the user experience on our website. It goes beyond that. Every day, huge amounts of information are accessed via smartphones and computers around the globe.
The business model of PCAPK
PCAPK is a website that's free for everyone. Advertising on our website is easy. Simply display banners while browsing our catalog.
This model requires that we have sufficient traffic. That means that our business structure must be adjusted to generate that income.
We have a small team with 10 people responsible for the entire PCAPK portfolio. We can use automation and all of the technology in our platform to accomplish this task.